Stone Mecca stirs up a funky blend of soulful sonic Wu-rific brew with infectious
bass lines and hardhitting drum sequences within a smooth framework. Remaining true to the flow of traditional soul, while giving a nod to 90's and beyond smoked soul offerings, Stone Mecca steps into the Indie stream with the kind of presence that is hearty enough to last decades.
If you're not aware of them by now, it's a good time to catch up.
Soul Music needs this.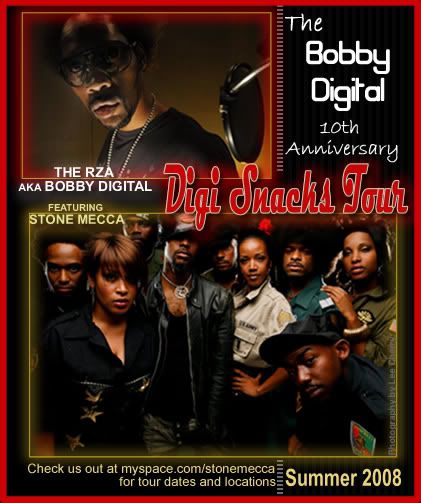 Visit their digital realm beyond the black daisies
for more information ~~~~~~~*

Stonemecca.com
Myspace.com/stonemecca





OKP reviewed their recent offering here.


Random Indiefied Intel:

?love gets new kicks